BMW X3 Buy Lease Offers in Lynchburg, VA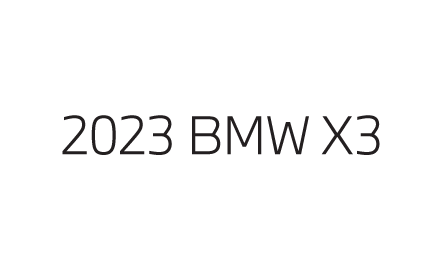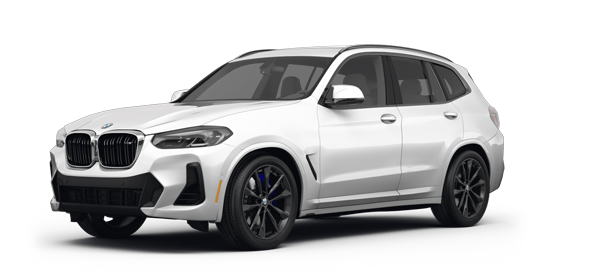 Comfort Meets Maneuverability
BMW's family of fine vehicles offers luxury interiors and renowned performance in a variety of body styles, so when they released their own compact SUV, drivers knew exactly what to expect. The spacious yet nimble X3 presents all the upscale comfort and capability of the larger X5 in a slim, sporty frame. Even with its smaller profile, the X3 promises generous interior space, and the cabin is well equipped with sophisticated features for comfort and entertainment. The supremely safe SUV can be easily called upon for family vehicle duties, while its potent powertrain and slick maneuvering make it a thrill to drive on any excursion.
To truly understand what makes the X3 such a dynamic luxury SUV, you'll simply have to drive it for yourself. We invite you to come by our dealership to experience its comfort and performance firsthand.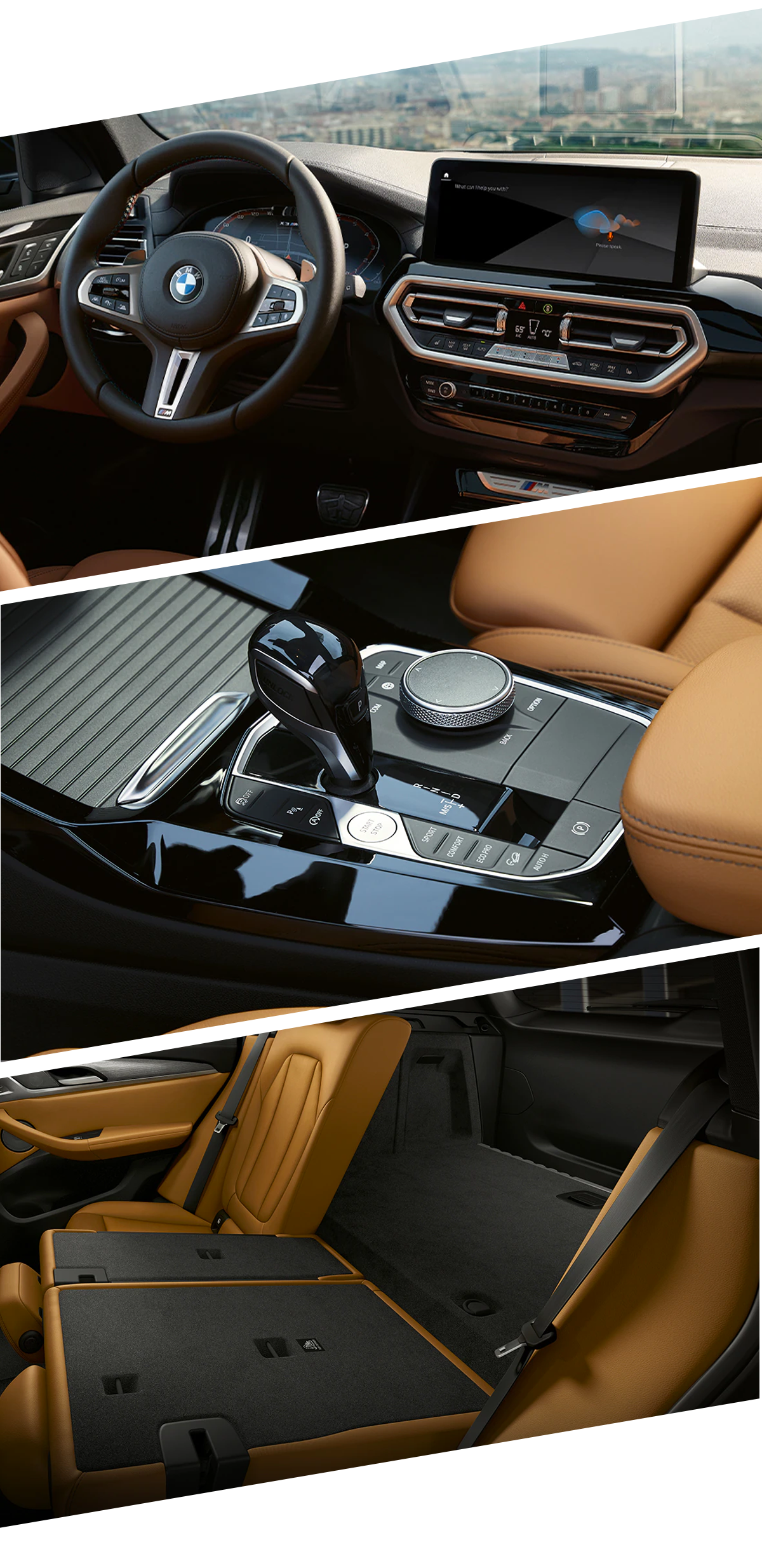 What's New in the 2023 BMW X3?
Since the 2021 refresh, the BMW X3 did not have any significant overhaul. For 2023, the X3 is still essentially a carryover model. However, there are a few tweaks worth mentioning. All trims now come standard with remote proximity keyless entry systems, and the gesture controls for the iDrive infotainment system are no longer available from the premium package. The 30i with the standard four-cylinder engine is now obtainable in a new Skyscraper Grey Metallic color. Other than these, you can expect the 2023 X3 to have the same performance and quality as the 2022 iteration. It's still a highly recommended choice if you want a luxury SUV with the handling of a compact sports car.
History of the BMW X3
In 2004, BMW decided to deliver the same luxury quality of the X5 in a more compact presentation, and released the X3 to a warm response. The new model was dressed to impress, with a handsome leatherette interior, plus popular features like a premium sound system and cell phone integration. The original X3 was powered by a 184-horsepower engine, while BMW also offered a 225-horsepower inline-six in specific trims. Through 2005 and 2007, the X3 received several updates to its looks, powertrain, and features. A more comprehensive redesign was issued in 2018, enhancing the SUV's efficiency, style, and capability.
Discover the X3 at Berglund Luxury Lynchburg
Whenever you're ready to experience the luxury that BMW is known for, we hope you'll come see us here in Lynchburg. We have the X3 and many other refined models here and waiting for you, so take a look through our lineup and discover the vehicle of your dreams today!