Pre-Owned Luxury Dealer In Lynchburg, VA
Searching for your next vehicle can be overwhelming. There are so many makes and models that it can be hard to narrow down what car you want. If you are looking for a vehicle that is just a cut above the rest, then you may want to do your vehicle shopping at Berglund Luxury Lynchburg where we offer a handsome selection of models in our pre-owned inventory. From BMW to Lexus to Mercedes-Benz, we at Berglund Luxury Lynchburg make it our mission to provide the top models of luxury.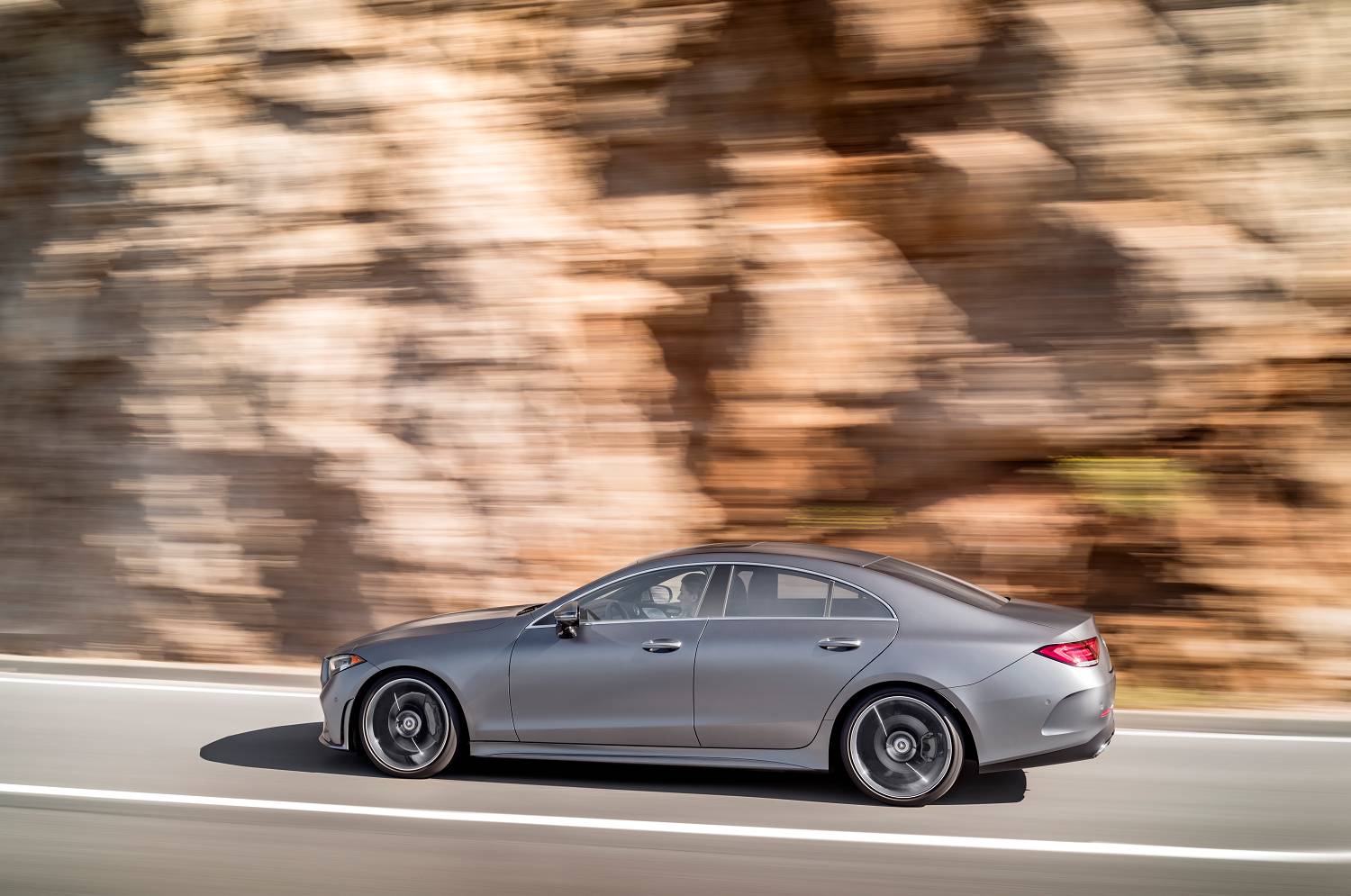 Pre-Owned SUVs and Trucks In Lynchburg, VA
If you have your eyes set on a family-friendly SUV or a muscular pickup, then you are in luck. Our pre-owned inventory has both pre-owned SUVs and trucks from a number of manufacturers. Look through our online inventory, and when you find a model that you love, contact us at Berglund Luxury Lynchburg for a test drive.