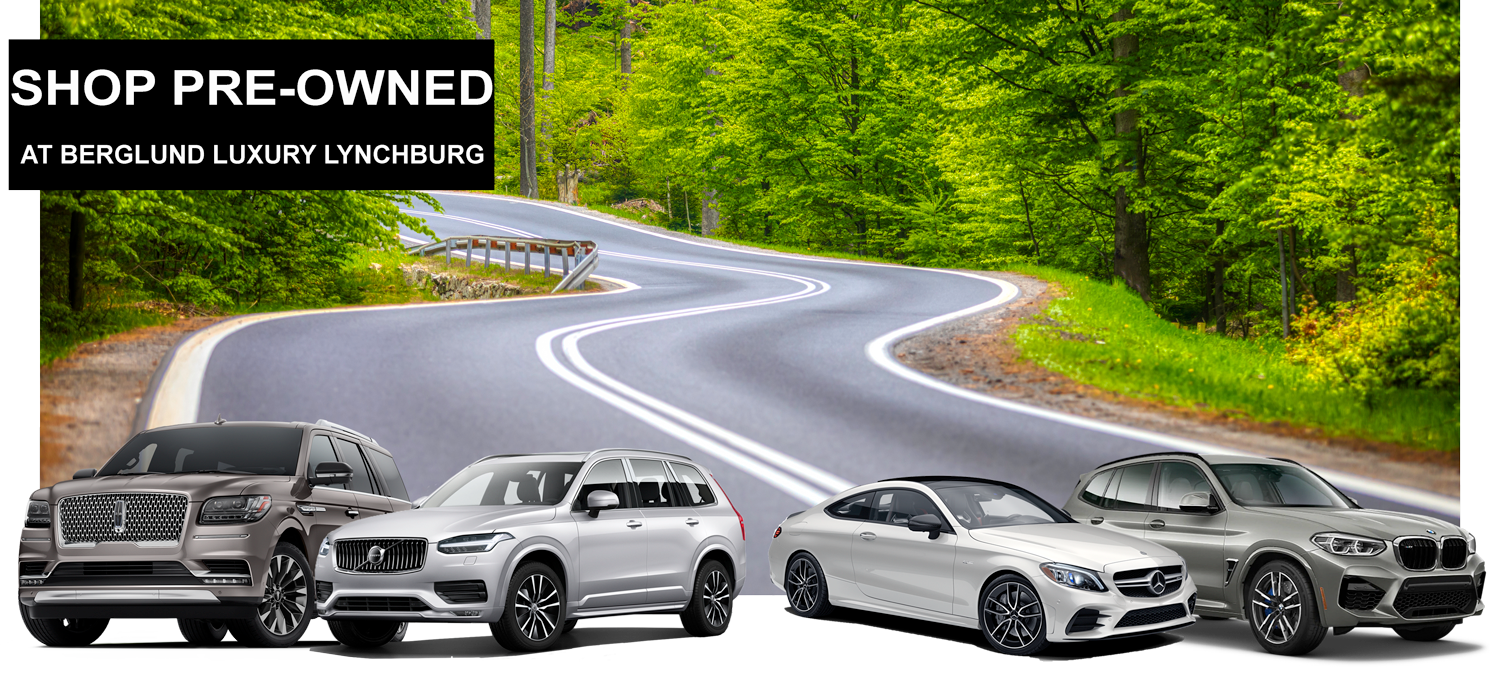 Pre-Owned Luxury Dealer In Lynchburg, VA
Searching for your next vehicle can be overwhelming. There are so many makes and models that it can be hard to narrow down what car you want. If you are looking for a vehicle that is just a cut above the rest, then you may want to do your vehicle shopping at Berglund Luxury Lynchburg where we offer a handsome selection of models in our pre-owned inventory. From BMW to Lexus to Mercedes-Benz, we at Berglund Luxury Lynchburg make it our mission to provide the top models of luxury.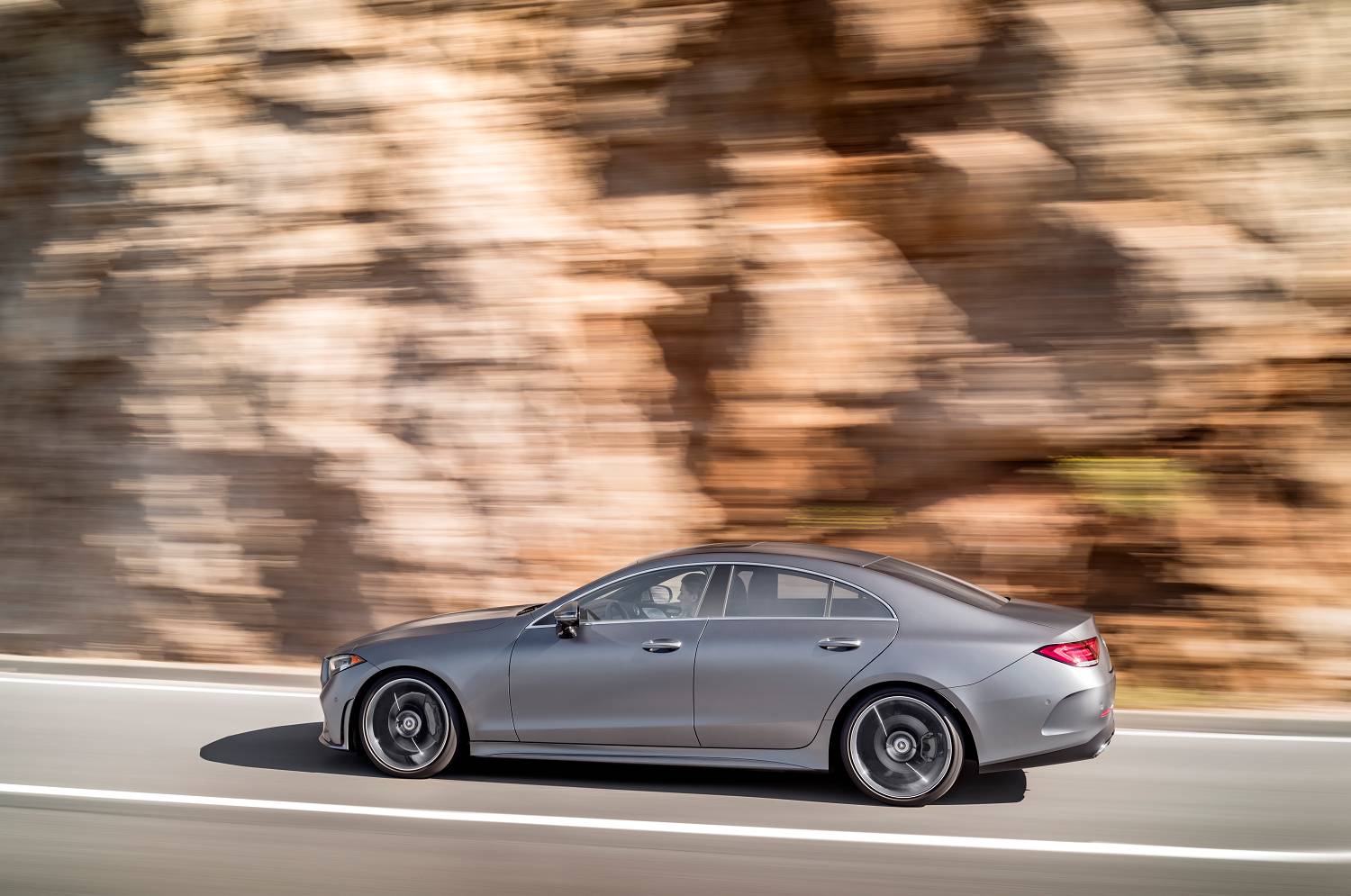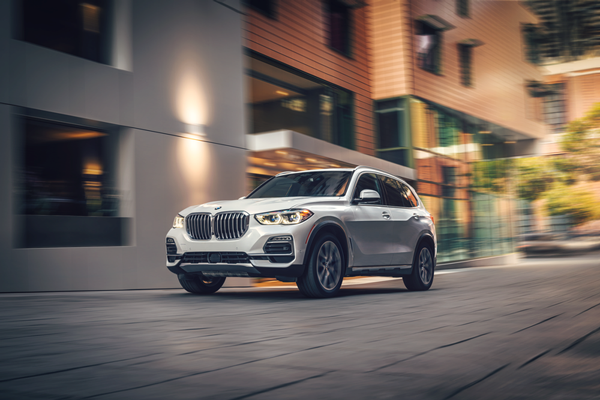 Certified Pre-Owned Vehicles In Lynchburg, VA
At our Lynchburg dealership, we offer an extensive pre-owned selection. If you want to take your pre-owned luxury search to the next level, then you may want to turn your gaze to our certified pre-owned inventory. The vehicles stocked in our certified pre-owned inventory are six years old or newer. They have undergone a rigorous inspection and must pass certain qualifications to be pronounced as certified.
Pre-Owned SUVs and Trucks In Lynchburg, VA
If you have your eyes set on a family-friendly SUV or a muscular pickup, then you are in luck. Our pre-owned inventory has both pre-owned SUVs and trucks from a number of manufacturers. Look through our online inventory, and when you find a model that you love, contact us at Berglund Luxury Lynchburg for a test drive.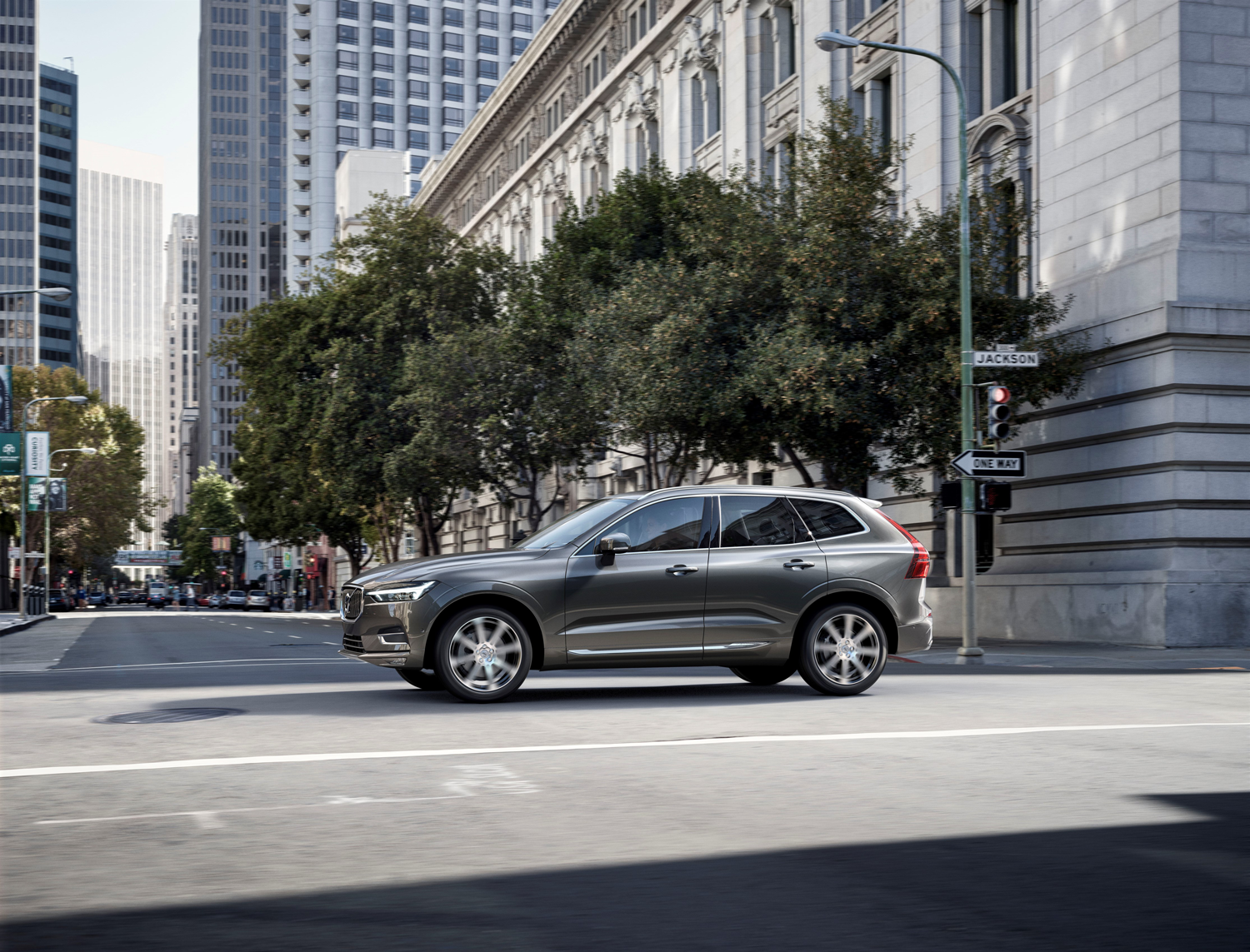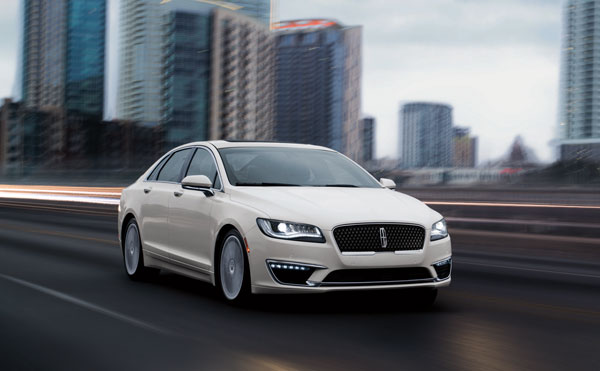 Pre-Owned Cars for Sale In Lynchburg, VA
If you are looking for a gift for a recent high school or college grad or simply want a vehicle that carries classic, luxurious charm for yourself, there is no better place to search than Berglund Luxury Lynchburg. Our pre-owned selection is top-notch, and we are certain there is a vehicle in our lot that will check off everything on your wishlist. Call or visit us today in Lynchburg, VA. We look forward to seeing you!