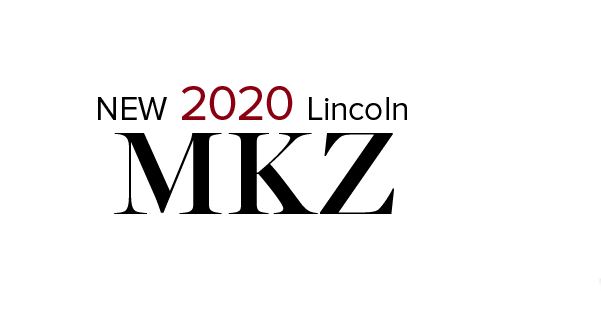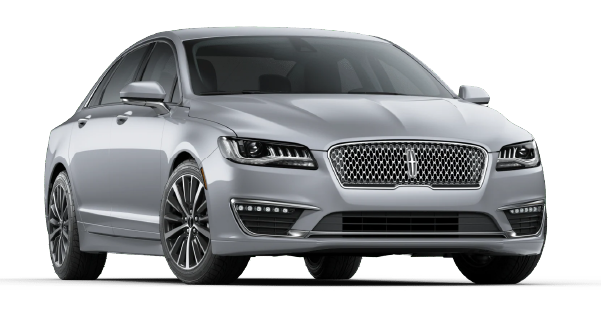 Athletic and Elegant
Within the midsized luxury car segment, Lincoln has remained a key contender year after year with their highly adaptable MKZ. This spacious and sophisticated sedan demonstrates the manufacturer's commitment to innovation, and as Lincoln has never been content to rest on their laurels, each new model year delivers the latest in upscale technology and engineering. From its refined interior to its agile performance, the MKZ is sure to satisfy a wide variety of driver needs, and it reinforces its practical appeal with commendable safety ratings.
If you would like to experience the culmination of decades of luxury-class research and development, we invite you to come to our dealership to test drive the Lincoln MKZ. Here at Berglund Luxury Lynchburg, our team of trained experts would be glad to show you what this sedan can do.
What's New in the 2020 Lincoln MKZ?
Although the 2020 Lincoln MKZ only receives minor changes for the year, it continues to offer the luxurious features you love most. The 2020 MKZ is available in three trim levels: base, Reserve I, and Reserve II. You also have a variety of engine options to choose from such as a 2.0-liter turbocharged four-cylinder and a 3.0-liter V6 engine. On the inside of the cabin, you gain a variety of comfort, safety, and technology features.
The spacious cabin of the 2020 Lincoln MKZ comes with numerous amenities. When it comes to technology, you receive a 20-speaker Revel Ultima audio system, Lincoln's Sync 3 infotainment interface, 8-inch touchscreen display, Bluetooth®*, satellite radio, and more. As far as safety goes, you receive automatic high beams, front collision warning, blind-spot monitoring, automatic emergency braking, lane keeping assist, adaptive cruise control, and much more.
History of the Lincoln MKZ
The modern MKZ is actually the latest in a legacy of luxury sedans that began with the Zephyr in 2006. From the start, the vehicle was lauded for its safety and performance, qualities it inherited from the outgoing LS model. The Zephyr was updated and reimagined as the MKZ in 2007 to coincide with a new era in Lincoln character and branding. In step with European luxury imports, Lincoln's new naming convention rebranded their existing models and offered the opportunity to update their capabilities as well.
With the new name, the MKZ also sported a more energetic powertrain and additional luxury accommodations in the cabin. The following year model received perforated leather upholstery, Sirius satellite radio, a tire pressure monitoring system, and other new standard features. The MKZ underwent a thorough redesign in 2013, and the models that have followed each display Lincoln's ongoing pursuit of premium luxury and engineering.
We Have the MKZ at Berglund Luxury
Lynchburg
If you're in the market for a stylish and athletic luxury car, the Lincoln MKZ is waiting for you here at our dealership. You can browse our selection from the comfort of your home to find the exact model and trim you want, and when you arrive, we can discuss all the options and features at your disposal.