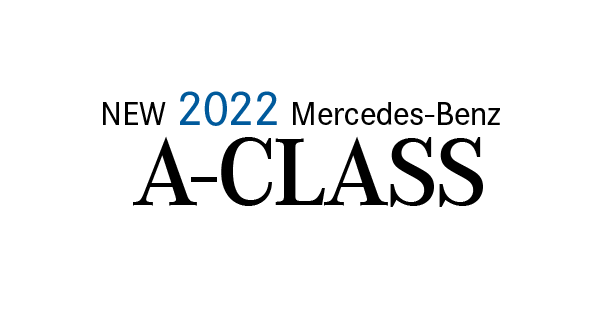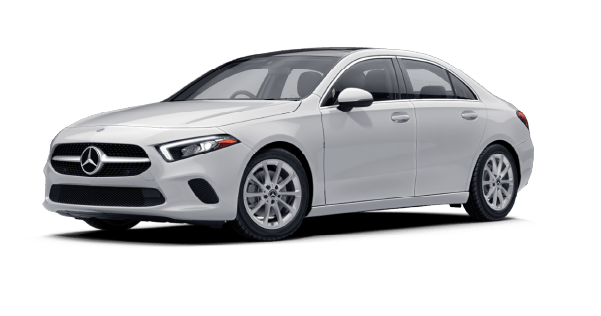 Mercedes-Benz A-Class for Sale in Lynchburg, VA
The world of luxury small cars is vast and exciting. With powerful engines, opulent interiors, and truly cutting-edge technology, there's nothing quite like driving a small luxury sedan, coupe, or cabriole. If you're searching to add a luxury small car to your personal collection, you'd do well to begin and end your search with the Mercedes-Benz A-Class.
Though the Mercedes-Benz A-Class is a relative newcomer to the American luxury small car segment, it has already made a favorable impression with drivers and automotive critics alike, who praise it for its potent engine, technology-packed interior, and dashing good looks.
If you're eager to explore the world of the Mercedes-Benz A-Class for yourself, we have several options available to you at Berglund Luxury Lynchburg. First, we encourage you to keep reading this review to learn more about the Mercedes-Benz A-Class, the most recent A-Class year model, and the brief history of this daring small car. We also invite you to browse our current selection of A-Class models to see which of them suits your tastes best. If you're already gunning for a test drive, contact us at Berglund Luxury Lynchburg to arrange a test drive appointment for the Mercedes-Benz A-Class.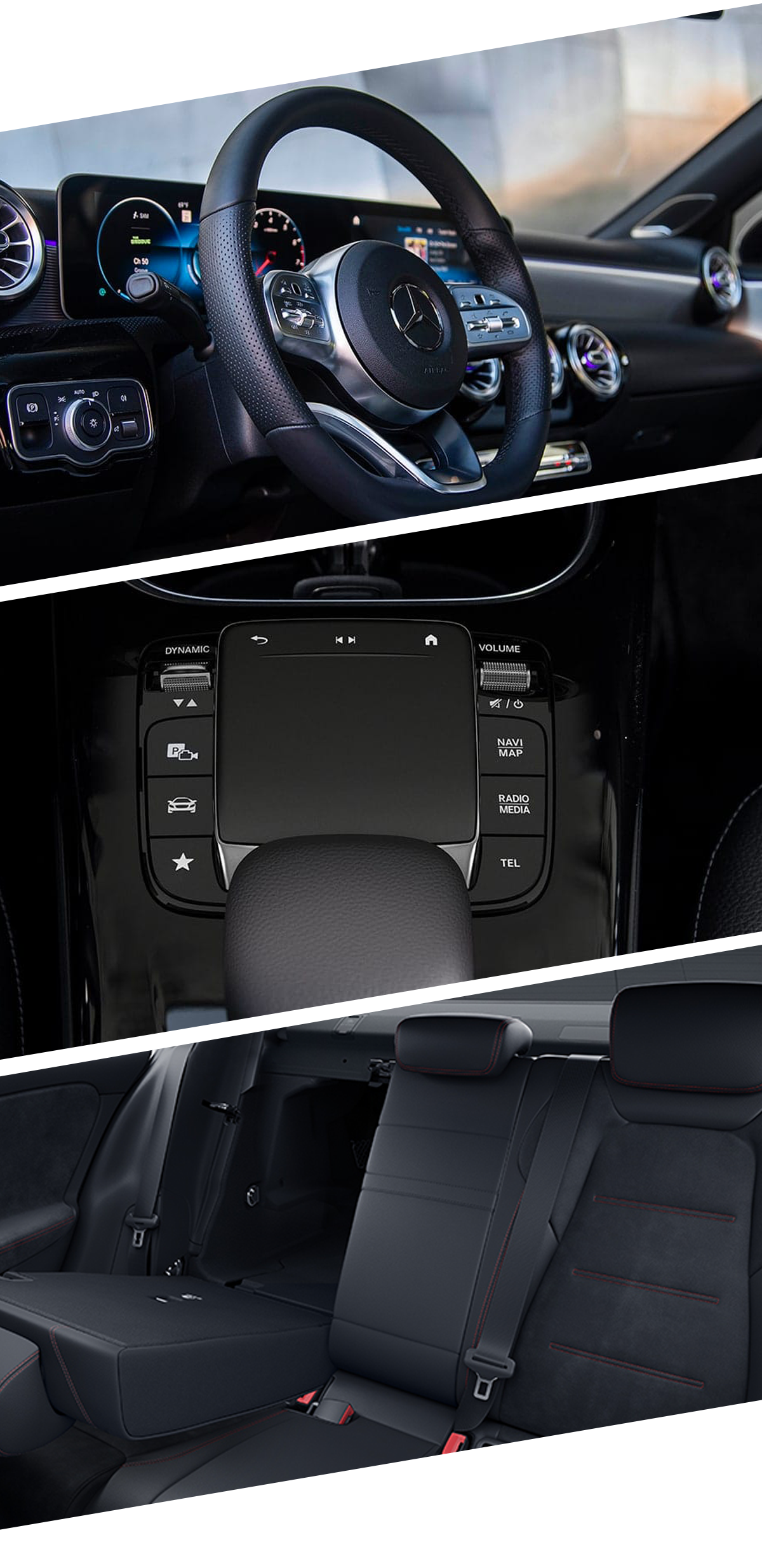 What's New in the 2022 A-Class?
The 2022 Mercedes-Benz A-Class features a well-appointed and stylish interior, sleek exterior design, and boasts of peppy performance produced by two potent turbocharged engines. The A-Class takes to the road in 2022 with the addition of SiriusXM satellite radio in the optional Premium package.
The Mercedes-Benz A-Class' cabin features a standard 7-inch or 10.25-inch infotainment touchscreen. Additional features include high-definition radio, Apple CarPlay® and Android Auto, navigation, a Burmester speaker system, satellite radio, Wi-Fi, wireless device charging, and more.
The Mercedes-Benz A-Class is powered by a standard turbocharged 2.0-liter four-cylinder engine that produces 188 horsepower. The AMG model utilizes a 2.0-liter turbo-four that generates 302 horsepower.
History of the Mercedes-Benz A-Class
Though drivers in the United States have only enjoyed the thrills of the Mercedes-Benz A-Class since the 2019 model year, drivers around the world have had the privilege of driving A-Class models since 1997. The A-Class was Mercedes-Benz's first compact car and it was immediately popular with drivers who wanted the luxury of a Mercedes-Benz in a smaller package.
Through the years, the A-Class has been revised from a hatchback to the sedan we now know, and it is clear that many wonderful things are in store for this luxury subcompact car.
Mercedes-Benz A-Class Available in Lynchburg, VA
Does the Mercedes-Benz A-Class have your attention? If so, we invite you to browse our current Mercedes-Benz A-Class models from Berglund Luxury Lynchburg. Should you have any questions during your shopping process, don't hesitate to contact our staff - we would be glad to assist you in any way while you get to know the Mercedes-Benz A-Class. When you've selected your favorite A-Class model, contact us to set up a time convenient to you to take the A-Class out for a spin in Lynchburg, VA.